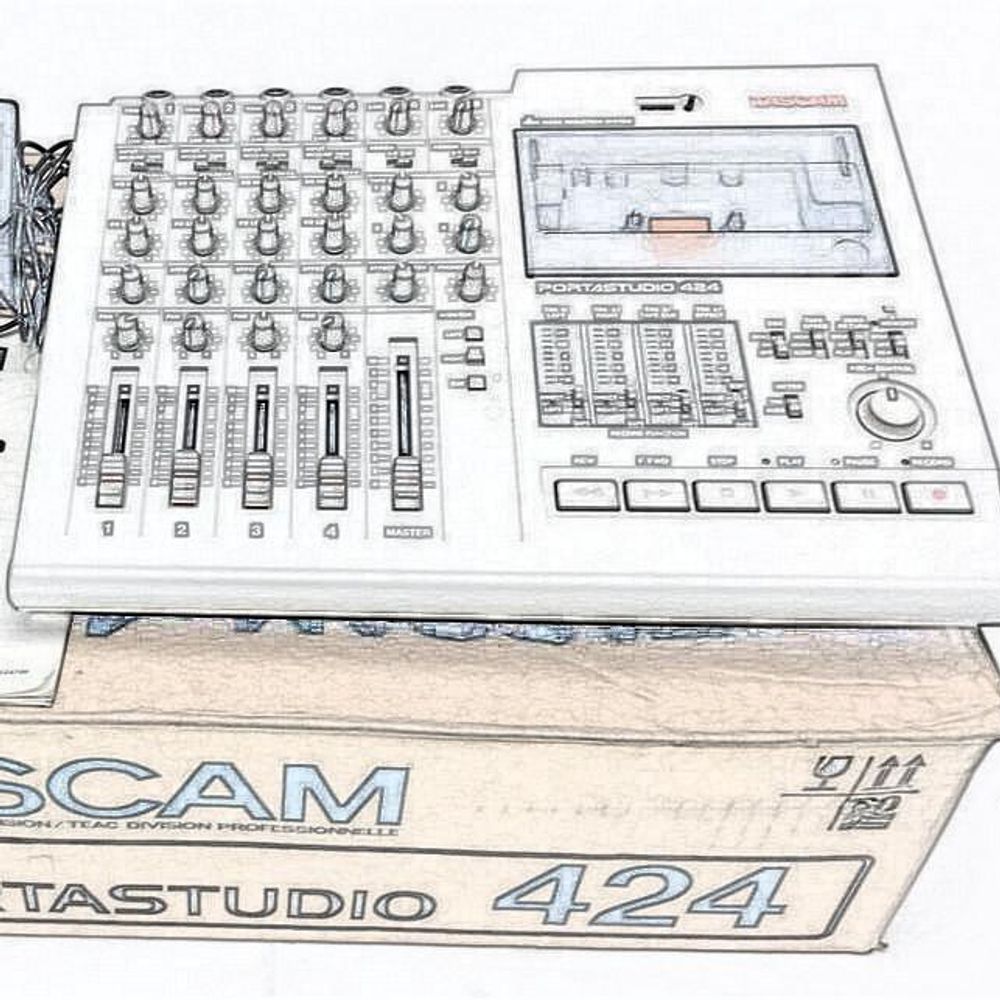 One of the cool things about my musical journey, is that I lived during a period of wonderful technological advancement; which aided DIY-minded folks, in making (and releasing) their own music.
However, this technology arrived in fits and starts and did not always make its way to me, in a meaningful amount of time, or at the right time per se....
This series is a collection of amateur demos. To be fair, some were recorded when I was technically "too young," to do better. Others were amateurish because the thought of "commercially" releasing them never even crossed my mind while making them.
For example, recording music while your roommates were making dinner in the same room is not ideal. But, in that day, you didn't think more 10 people would ever hear it anyway....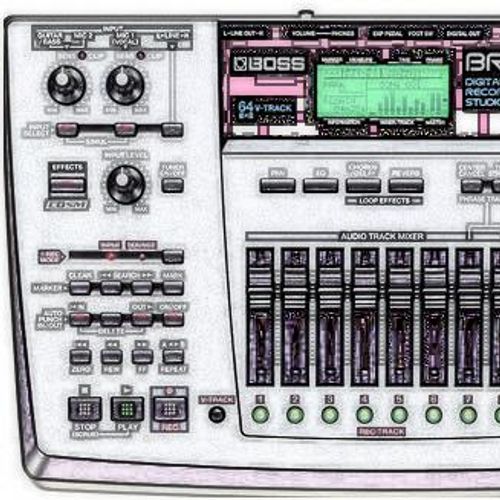 Graduating from a Tascam-424 "cassette," to a "digital" Boss Br-8; was better than graduating from college!!! ;-) 
It is kind of neat that when I was kid, people were still selling their "tape" demos out of the trunks of their car. Recording anything at all, and getting music to your friends and family was a major "win" in those days.
In college, I worked at Tower Records Boston, which was the largest record store in the country at the time. It is mind-blowing to think that every single Record and CD we had in that (3-floor(!)) store; can now fit in your phone...
.... and that's assuming that you haven't transitioned to streaming services. 
(& for frame of reference - Mp3s were invented in 2001, the iTunes Store went live in 2003 - but they did not open their doors to true independents until 2008)